What formula can we use to convert size of mistake into years of your life? A friend recently passed along a story about a soldier from Fort Hood who shot and killed his friend in a misguided attempt to cure him of the hiccups.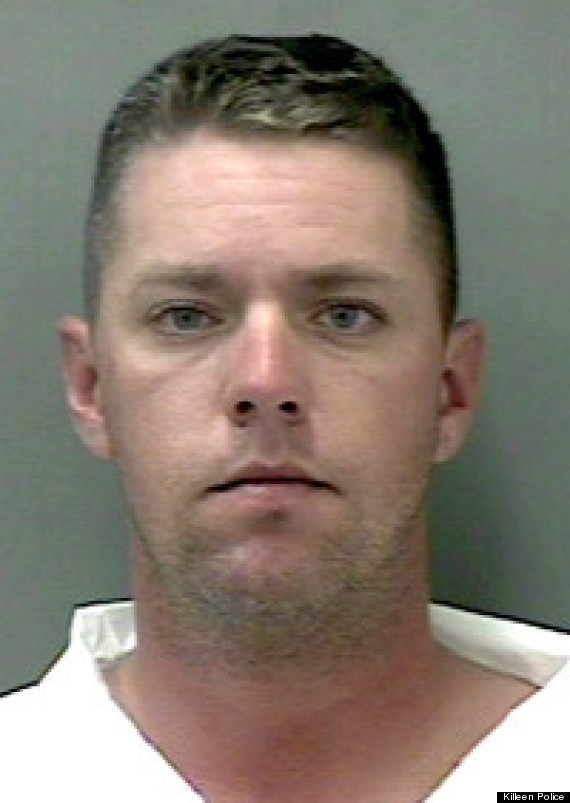 As someone who develops hiccups routinely, my immediate thought was "Thank goodness none of my friends own a gun!" Then I read the article. Turns out this guy got 3.5 years for involuntary manslaughter. And now I'm wondering: How do you convert idiocy into years in prison? Are we afraid that if he doesn't go to jail that he'll continue to kill anyone whose diaphragm is acting up? Were years shaved off the sentence because he was already suffering from losing a friend? And of course: How many years would a Black soldier have been given?
I'm sorry to say that I don't have an answer to any of these questions. And in the time that I've been researching this stuff, I haven't seen anyone else whip out a calculator. (To be fair, I choose my sources pretty selectively, so I might've missed this.)
Let's say that a bunch of decision-makers read my blog and call a meeting to order and set a formula. What variables should they include?
How about this: instead of seeking the right number of years to punish someone, let's seek the right number of years to prevent this crime in the future. And if the answer is "0," don't assume that you've miscalculated.